Heather L. Wilson
Heather lived in China from 2008 to 2015, contributing to several community development and relief projects, including work in the Sichuan disaster area after the 2008 Wenchuan earthquake. She was the on-site director for Swallow's Nest Children's Home in Zhengzhou, Henan from 2013 to 2015. Heather holds a Ph.D. in Microbiology and Cell Science from the University of Florida and has published 18 scientific research articles.
Heather currently reside in Florida where she is Professor of Microbiology at Florida State College at Jacksonville. Her interests include hiking, music, and Chinese language and culture.
Donna Laurie
Donna is the mother of five, including three daughters adopted from China and one foster son. After 25 years in the business world, she moved to China in 2008 with her children. Donna spent three years managing a large foster home program in Henan province. At that time she visited Swallow's Nest several times and learned much from Pam Williams' expertise in orphan care.
From 2013 to 2017 Donna served at New Day Foster Home in Beijing. She is currently working with orphaned and disabled youth at International China Concern in Hengyang, Hunan Province. Her passion is providing opportunities for young adults with disabilities to live full and meaningful lives. Her personal interests include quilting, reading and baking.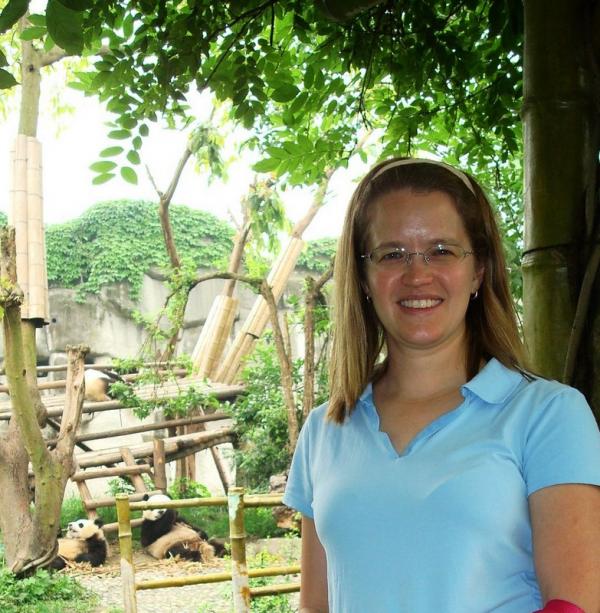 Lee Tanzillo - Board Chair
The Tanzillo family has adopted three children from Swallow's Nest, and eight children in total from China: four from Henan Province and four from other provinces.
Lee was crucial in obtaining our non-profit status in Ohio and forming our board of directors and advisors. We appreciate everything she has done to make sure children in Henan have more oppportunities for quality care while waiting to be welcomed into a forever family.